Integround Oy was incorporated in Helsinki, Finland in June 2012. Our mission is to change the system integration market by providing system integration as a service instead of traditional on-premises solutions. Easy adaptation and cost efficiency combined with state-of-the-art operating, monitoring and BI reporting functionalities makes our service superior to traditional on-premises solutions for small and big companies alike.
We recognize the importance of integrations to our customers' business and we do care about the beauty of flawless integration solutions. Our service is reliable and secure. Integround is a trustworthy partner and our customers can rely on their business processes being up and running - that's our core business!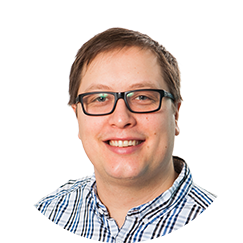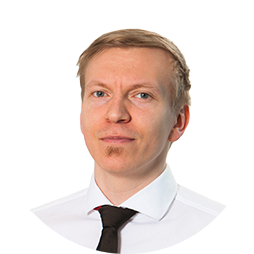 Jouko Virta M.Sc.
Advanced software specialist whose professional interests extend from enterprise-level information system integration to designing low-level software interfacing adapters. Jouko is responsible for development of the core services and interfacing adapters.
+358 45 200 0260
jouko@integround.com