Integround is a valuable partner for your integration and software projects. Years of experience from integration architecture of large corporations and on the other hand developing our own agile, cloud-based integration platform brings valuable know-how and views to integration challenges, whether they are big or small.
We have the expertise to design and implement SaaS, mobile or desktop applications in cloud and on-premise environments. We boast of vast experience in Microsoft Azure cloud technologies and we help our customers to put these modern tehcniologies into practise.
Tell us about your challenges.
We take on them.
We experiment with them.
We find you solutions.
Integround Oy was incorporated in Helsinki, Finland in June 2012. Our mission is to help our customers to overcome any integration challenges they may face. We support, guide, give independent recommendations and provide a helping hand with specifications and application development.
We recognize the importance of integrations to our customers' business and we do care about the beauty of flawless integration solutions. Integround is a trustworthy partner and our customers can rely on their business processes being up and running - that's our core business!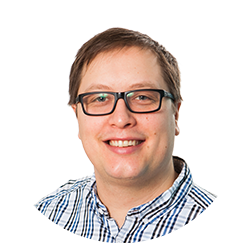 Juha Ryhänen M.Sc. (Tech.)
Experienced integration specialist with a background of developer, architect and team leader roles.
Read mode…
+358 50 543 4543
juha@integround.com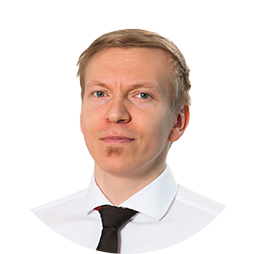 Jouko Virta M.Sc. (Tech.)
Advanced software specialist whose professional interests extend from enterprise-level information system integration to designing low-level software interfacing adapters.
Read mode…
+358 45 200 0260
jouko@integround.com